Efficient Printing Solutions
For Your Business Needs
ONYX Business Solutions of Florida dba Total Office Technologies of Florida offers organizations ink-based technology to print in one color, two colors, or full color. We use environmentally friendly equipment that is fast and economical.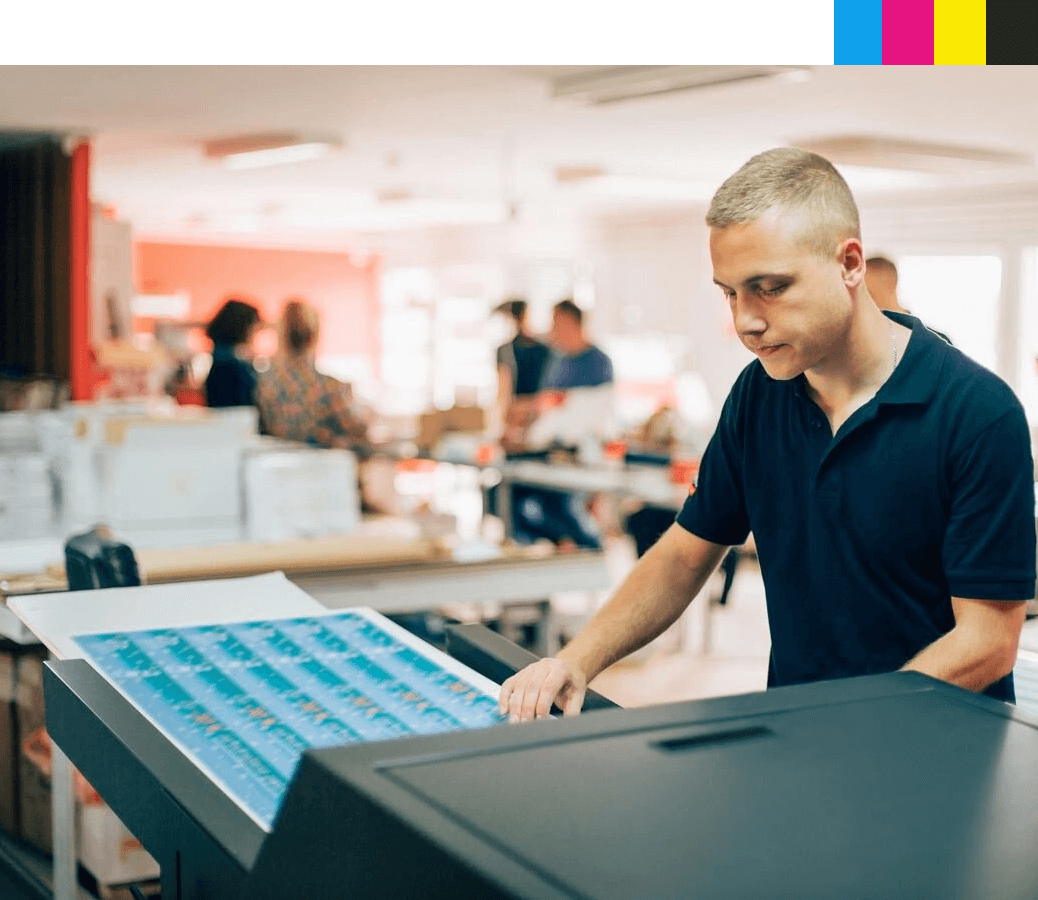 We offer faster, reliable, and cheaper printing solutions for our clients. Our equipment can print in any color at almost the same price as black and white.
Save more money in getting the right printing service for your organization. Get in touch with us today. We will be more than happy to address your questions or concerns.